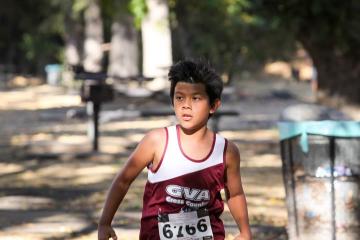 Great Valley Academy 6th - 8th grade students have the opportunity to participate in school organized athletic programs. Each GVA campus may offer different atheltic sports depending on coach availablity and student participation. Athletic programs include:
Volleyball
Boys & Girls Basketball
Soccer
Cross Country
Ultimate Frisbee
Teens Run Modesto - Teens Run Modesto is a community organization designed to challenge local students to experience the benefits of goal setting, character development, adult mentoring and improved physical health through a structured training program culminating in the running of the Modesto Marathon.