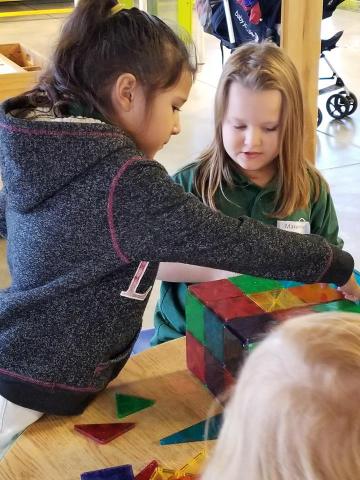 Class Registration Tickets
Great Valley Charter Homeschool students are provided five (5) Class Registration Tickets (CRT's) each semester to use towards classes of their choice. The classes are offered by organizations within the community and provide enriching experiences for our students.
Classes include:
Center Stage (Modesto) CRT's range from 3-5:
K-8th Grade classes that include instruction in singing, dancing, acting, stage etiquette and teamwork.
Chartreuse Muse (Modesto) CRT's range from 2-5:
Mommy & Me
Art Adventures I & II
Creative Clay I & II
Fundamentals of Drawing I & II
Studio Art I
Fundamentals of Painting
Nihon No Bunka (Japanese Art & Culture)
Gymstars (Modesto) CRT's range from 2-5:
Cheer
Gymnastics
Boys & Girls Tumbling
Karate
Superhero
P.E.
Funtastic Gymnastics (Manteca) CRT's value 3:
Piano (Susan Wong-Modesto) CRT's value 2:
Piano classes taught for grades 1-8
Juline School of Dance (Modesto) CRT's range from 2-5:
Classes in Tap, Ballet, Jazz and Hip-Hop for all school ages
5678 Dance Studio (Modesto) CRT's range from 2-5:
Classes available in Tap, Ballet, Jazz and Hip-Hop for all school age