Enrichment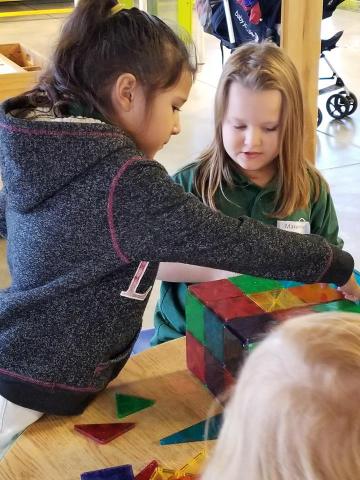 Class Registration Tickets
Great Valley Charter Homeschool students are provided five (5) Class Registration Tickets (CRT's) each semester to use towards classes of their choice. The classes are offered by organizations within the community and provide enriching experiences for our students.
Classes include:
Center Stage (Modesto) CRT's range from 3-5:
K-8th Grade classes that include instruction in singing, dancing, acting, stage etiquette and teamwork.
Chartreuse Muse (Modesto) CRT's range from 2-5:
Mommy & Me
Art Adventures I & II
Creative Clay I & II
Fundamentals of Drawing I & II
Studio Art I
Fundamentals of Painting
Nihon No Bunka (Japanese Art & Culture)
Gymstars (Modesto) CRT's range from 2-5:
Cheer
Gymnastics
Boys & Girls Tumbling
Karate
Superhero
P.E.
Funtastic Gymnastics (Manteca) CRT's value 3:
Piano (Susan Wong-Modesto) CRT's value 2:
Piano classes taught for grades 1-8
Juline School of Dance (Modesto) CRT's range from 2-5:
Classes in Tap, Ballet, Jazz and Hip-Hop for all school ages
5678 Dance Studio (Modesto) CRT's range from 2-5:
Classes available in Tap, Ballet, Jazz and Hip-Hop for all school age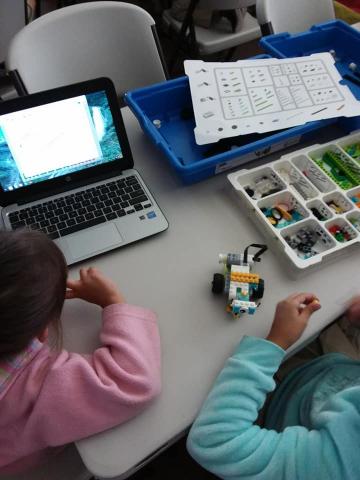 Great Valley Sponsored Classes
The following classes do not require CRT's.
Enrichment:
Grades K-6 classes held on Thursday at our GVA Salida Campus with a half day drop off
Provide a weekly opportunity for your child to socialize with his/her peers while gaining skills and confidence.
Highlights of the program include: Language Arts, Character Education, American Sign Language, S.T.E.A.M (Science, Technology, Engineering, Art, Math). Additionally, each week presents fun and engaging activities, projects, and experiences.
Lego Robotics:
On campus classes for grades K-8
Friday's at Modesto Resource Center
Students will have the opportunity to experience how science comes to life! This hands-on class will include technology, engineering, and coding all using Legos!
GVSmart:
Fridays at GVA Modesto Campus
We know that visual learners are gifted learners and that 80% of the information we receive is processed visually. GVSmart combines vision procedure with cognitive processing drills and mental and motor skills to strengthen the visual learning of students. GVSmart helps all of our students learn like gifted learners!
School Orchestra (string/violin):
5-8th grades
Offering beginning, intermediate, and advanced
GVA Modesto Campus
Parents provide instrument
Band
5-8th grades
GVA Salida Campus
Parents provide instrument
2017-2018 Electives for 7th & 8th Graders!:
Genius Hour (or Science Lab)
Leadership
Creative Expressions (art, tech, writing)
Graphic Design/Computer Tech
Drums
Hula
Painting
Drawing
Study Hall
Spanish
Drama
Ukulele