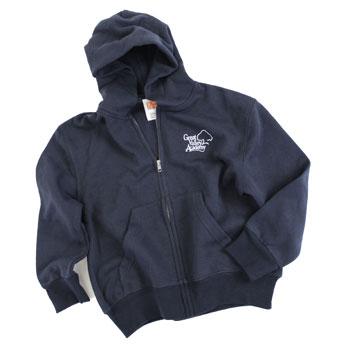 Students and staff at Great Valley Academy will wear uniforms daily. We have chosen uniforms because they:
Allow students and staff to focus on learning.
Help eliminate student or staff judging each other because of brand names, etc.
Improve the safety and security of the school.
Improve behavior and discipline in the school.
Help develop a sense of unity.
Ensure that appropriate clothing will be worn to school.
Emphasize the individuality of each child.